Hidden Gate Brewing Company
Now serving
Great Beers
Great Communities
In the BORO
Social District
The latest at Hidden Gate Brewing Co: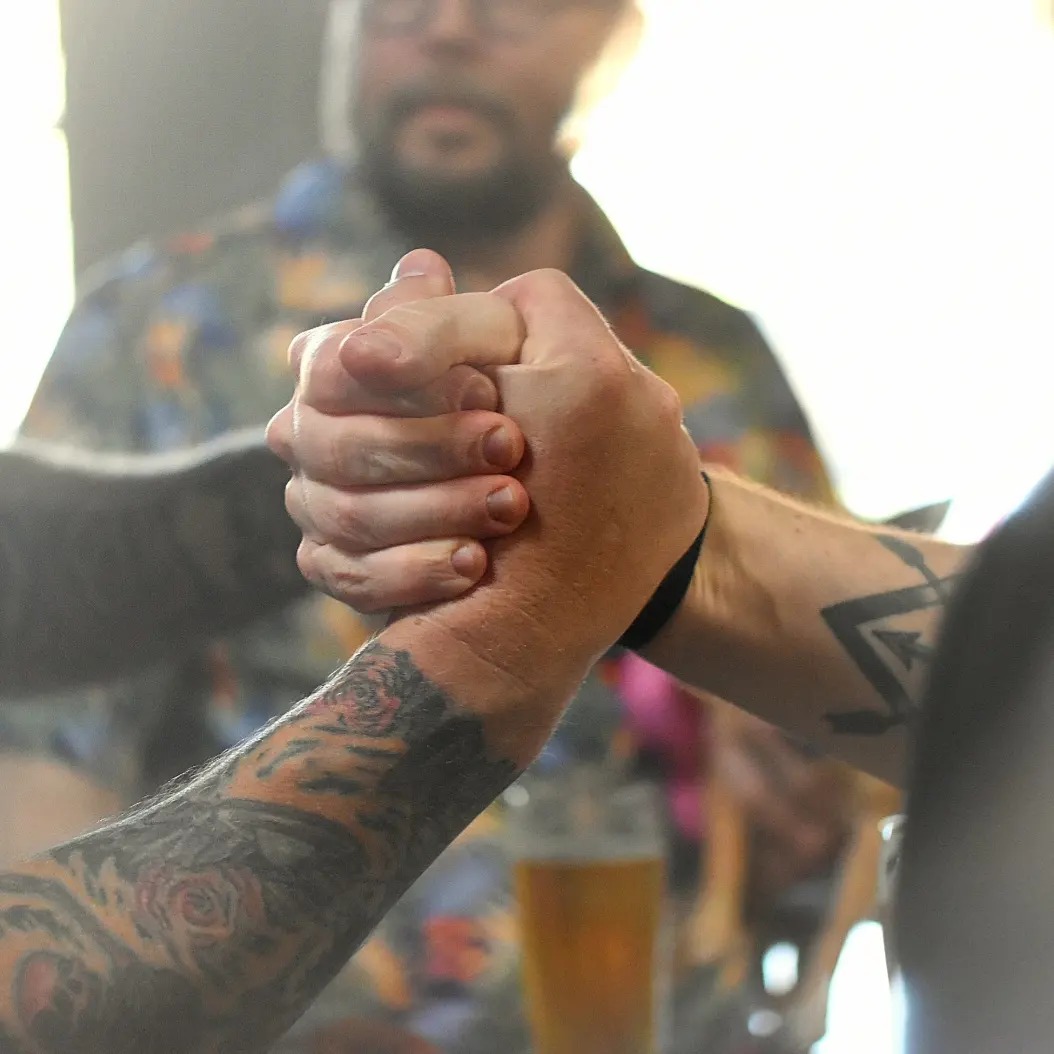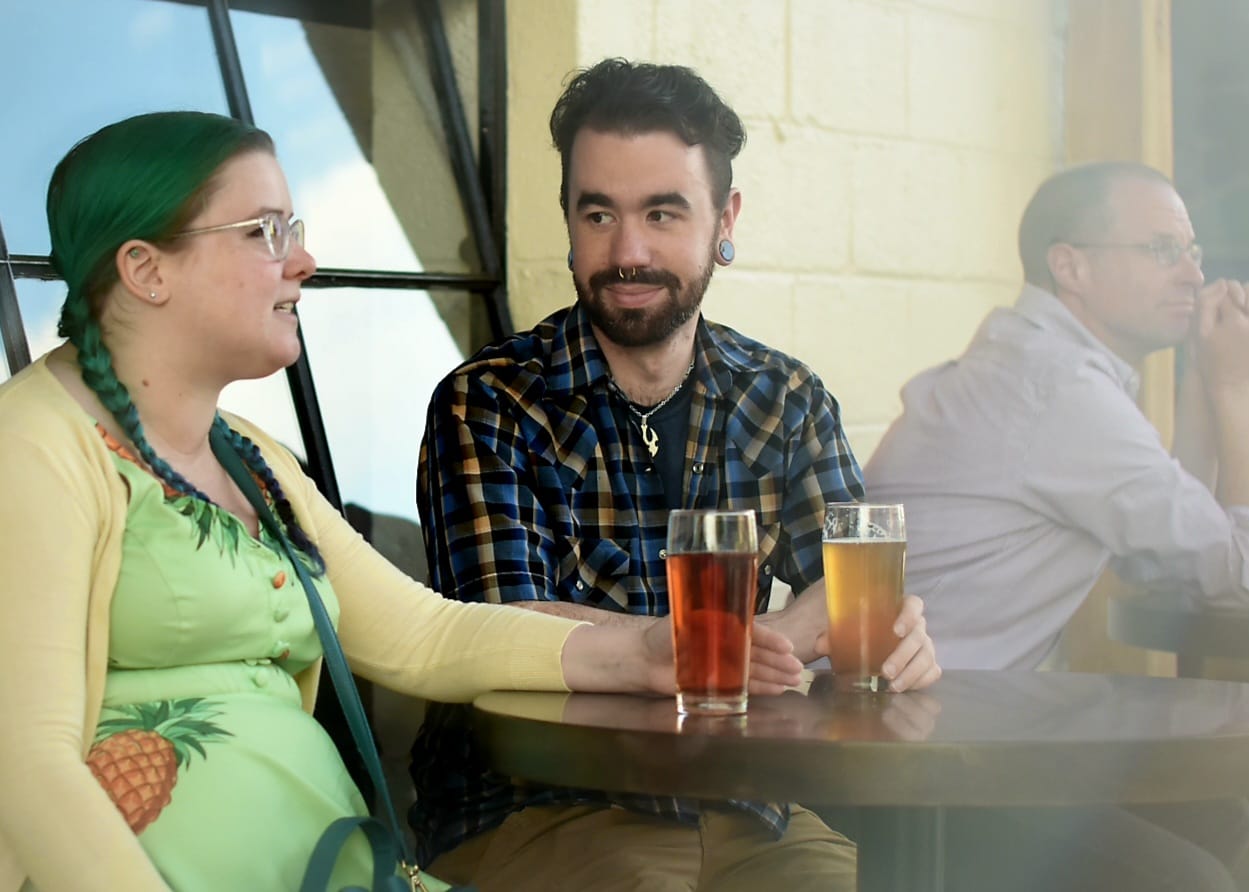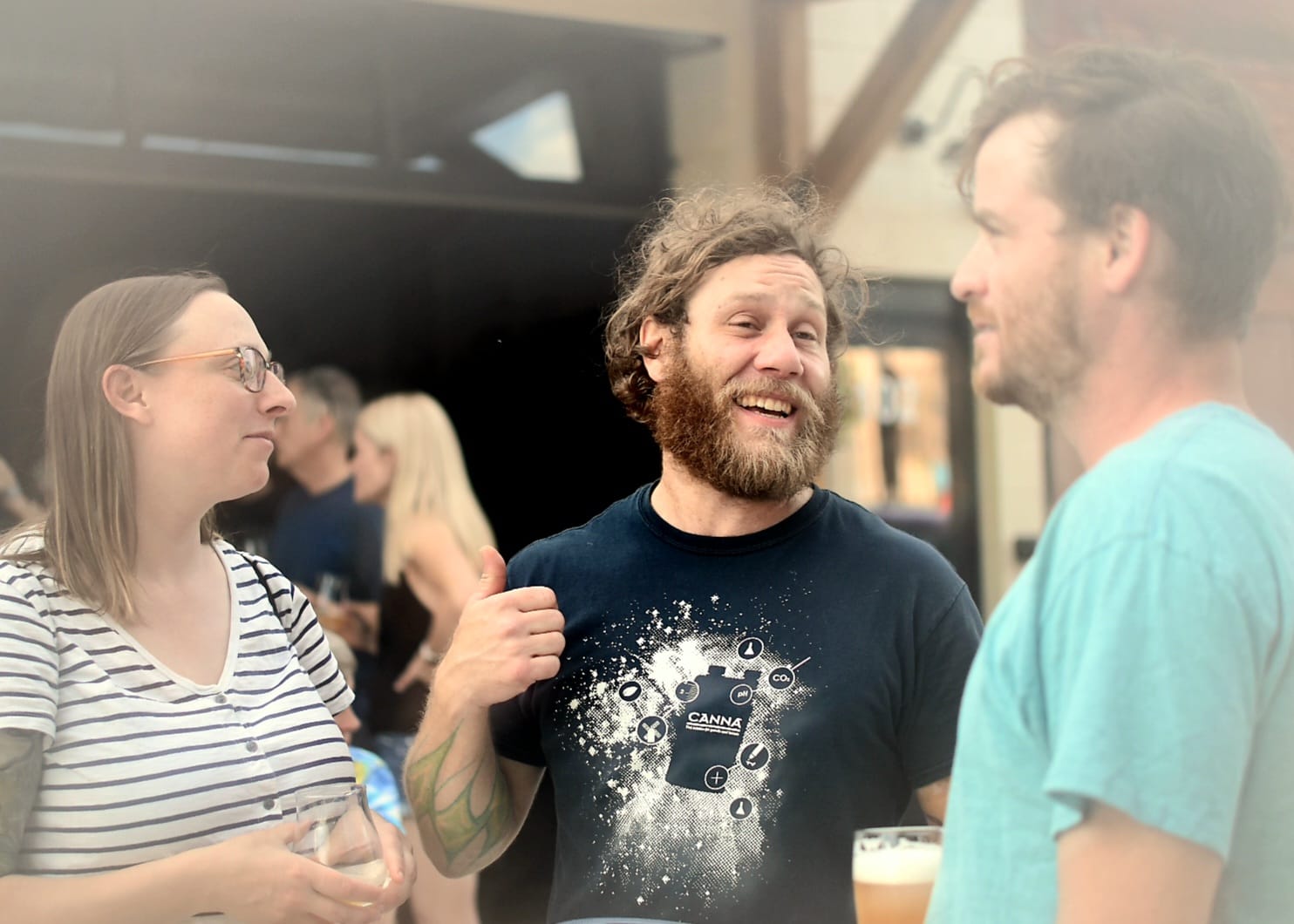 Greensboro's latest and greatest beer factory and taproom.
Hidden Gate Brewing was founded with the mission to learn from the greatest Brewmasters and bring world class craft beer experience to the Triad. With the aim of applying cutting edge science and technology to top quality ingredients we will recreate excellent representations of the Classic/Old World styles as well as create modern American styles with great new taste experiences. We want to share our passion for the product and history that got us where we are with our community and create a common bond and excuse for good times.
We started this epic journey with our mutual love of great beers, reverence for beer history and culture, and our goal to recreate the great styles and move the envelope into new ones. Upon enrolling in the RCC Fermentation Science Program under the tutelage of our Master Brewer and Professor, Todd Isbell, we were forged into a new breed of science-based adventurous brewers.
Discover new communities with great beer